Colorado Cannabis Company sets the bar in CO2 extraction, concentrates, edibles, and skin care manufacturing. Our experienced staff is proud to offer the industry the best in quality, turn-around times, yield, and customer service. All while continuing to provide our growing number of trade partners with reliable, dependable service.
With more than 10 years of experience in CO2 extraction and over 2 million grams extracted, we have perfected the process while fortifying our reputation based on good business practices and building strong relationships.
Unlike many processing companies, Colorado Cannabis Company never combines batches or material from different operators or cultivations, nor enters into trim-trade agreements. Using current Best Manufacturing Practices, your raw material is turned into the much needed oil to fill your cartridge and dab demand or fuel your growing MIP production needs.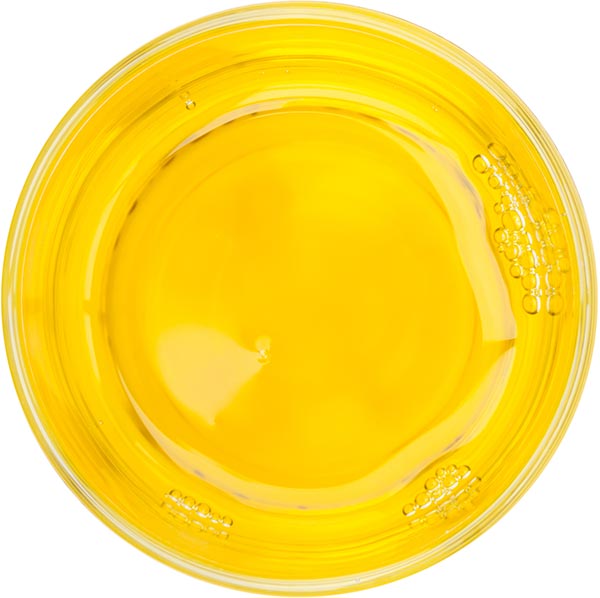 What is CO2 Oil?
Carbon dioxide (CO2) is a supercritical fluid, meaning it converts into a liquid form when pressurized. At the same time, it is a pure chemical substance that occurs naturally and leaves behind no residues.
Accordingly, the Supercritical CO2 extraction method can help ensure cannabis concentrates are pure, making it a good option for patients in search of a natural form of cannabis oil.
50% OFF YOUR FIRST EXTRACTION ORDER
Don't miss this great opportunity
THC and CBD Capsules
We call them Wonderlands. No pharmaceutical side effects. Fully activated and effective. Long lasting relief. Consistent and reliable dosing. No preservatives, no fats, no sugars, no calories.
Ease the aches
and pains!
Once you've tried our rich in CBD Hydrating Pain Management Salve, you won't want to use anything else.
Caviar
Colorado Caviar is special. It's the finest hand-trimmed flowers from Colorado Cannabis Company. Dipped in pure CO2 extracted cannabis oil. Then we hand-roll the gooey, sticky mess in terpene-rich dry ice hash.
Concentrates, Edibles, and Skincare Products
Instant Powdered Drink Mixes
Four flavors. Four different effects. Mix with water, milk, or your favorite smoothie.
Where to Buy
Find Colorado Cannabis Company products at a store near you.