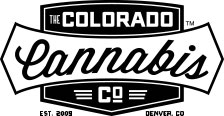 Denver Colorado's Best Medical & Recreational CO2 Processing Service
We also offer amazing concentrates, and wholesale flower.
Capsules, CO2 Oil, Honey, Massage Oil, Caviar, Instant Drinks, Olive Oil, Topicals & more…
Please pardon our dust. We are updating our website.
Call 303-534-7875 for more information.
Looking for a good recreational and medical dispensary? Try Pure.